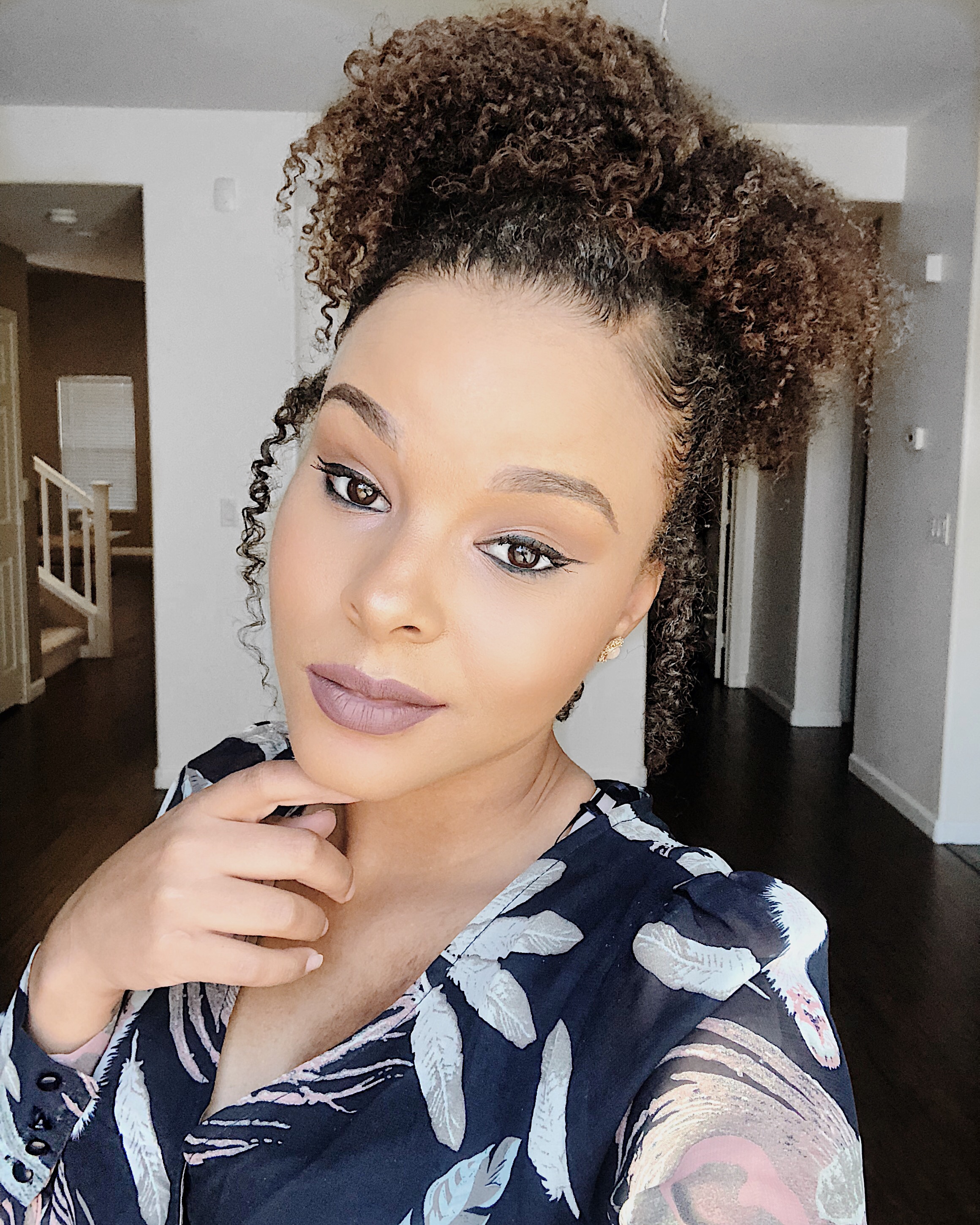 Here's a brief synopsis of my life with all the juicy details! I was born and raised in Nassau, Bahamas where I enjoyed spending the majority of my time outdoors playing sports, swimming at the beach or going on explorations with my three brothers.
I am now a desert dweller in Las Vegas, Nevada. Total opposite right?! I am married to the most amazing human being ever, Samuel. I am a new mom to a beautiful baby girl Madalyn. My life is full of so much joy and laughter, that it trickles into everything that I do.
Photography is no different! I specialize in outdoor, natural lit photos in the most amazing locations where I bring joy and laughter into each photo session. I believe photos should be a beautiful enhancement of what I see with my own eyes, without the heavily filtered color look.
A "few" of my guilty pleasures include vanilla chai tea, watching cleaning or make up videos on Youtube, learning about new upcoming technology, interior design, and organizing life!
Tell me about you, your family, and what inspires you! Contact me and share your story.